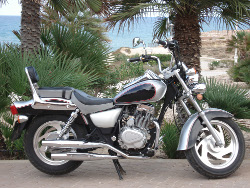 Cars and trucks are not the only vehicles that break down and need a lift.  Motorcycle towing is one of the many services fulfilled by Cowichan Towing.
Motorcycle towing includes motorcycles of all sizes, plus mobility scooters. Like any mechanical device, a mobility scooter can also break down, but there's no need to panic.  Just give Cowichan Towing a call.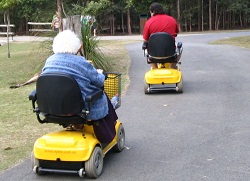 Cowichan Towing has all the necessary equipment to tow motorcycles and mobility scooters safely and without damage.
Whether your bike has been involved in an accident or has had a mechanical breakdown, all of our trucks are equipped and ready to tow your bike safely and without damage.  Big or small we tow them all!
Call Cowichan Towing  +1 (250) 746-7055

for all your motorcycle towing needs