Light Towing Service
Cowichan Towing is the number one choice for light towing in the Duncan area.  Our wheel lift tow trucks & flatbed trucks ensure safe transportation of your 4WD, exotic car, modified vehicles,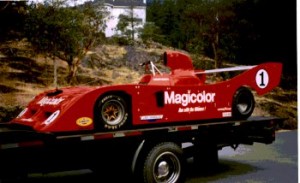 limousine, light truck or motorcycle.
Medium Towing Service
Our medium duty tow trucks provide towing services for heavier vehicles, such as: motor homes, dually pick-ups, 1-ton cube vans, flat beds & small, empty dump trucks, and trucks in the 3 to 5 ton range.
Our Service Area
Cowichan Towing provides towing services to these areas in the Cowichan Valley:  Duncan, Cowichan Bay, Glenora, Maple Bay, Genoa Bay, Skutz Falls, Highway 18 to Lake Cowichan, parts of Cobble Hill, parts of Crofton and Chemainus, North Cowichan.
Long Distance Towing
Cowichan Towing provides long distance towing services for the Cowichan Valley.  As long as the tow begins in our area, we will tow your vehicle anywhere you choose on Vancouver Island including Victoria, Nanaimo, Courtenay, Comox, Saltair, Ladysmith, Port Alberni.
We do not normally tow vehicles off Vancouver Island but can help arrange this for you.
For All Your Towing Service Needs
Call Cowichan Towing at +1 (250) 746-7055